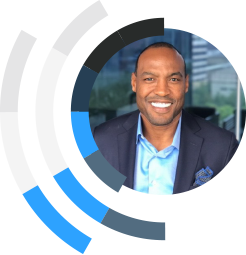 Keynote : Darren Woodson
Darren Woodson is recognized as one of the greatest players to wear a Dallas Cowboys uniform. Throughout his 12 seasons (1992-2004) with the Cowboys, he earned a reputation as one of the hardest hitters and most ferocious safeties in the NFL. Woodson retired in 2004 as the Cowboys' All-Time Leading Tackler with 1,350 career stops. In 2015, Woodson was inducted into the prestigious Cowboys "Ring of Honor." Upon retiring from the NFL, Woodson joined ESPN as an NFL analyst in 2005. He appeared on "NFL Live" and "SportsCenter" and also participated on the network's coverage of the Super Bowl, NFL Draft and NFL training camp specials. After 14 years with the network and commuting weekly to Bristol, Connecticut, Woodson announced his retirement in 2019. In 2017, Woodson joined esrp and bridged his storied football career and entrepreneurial spirit with commercial real estate.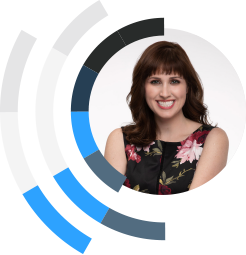 Keynote : Brittany Hodak
Brittany Hodak is co-founder of The Superfan Company (formerly ZinePak), an entertainment agency that helps brands and celebrities identify, engage and retain their most important customers by harnessing the power of fandom. Entrepreneur calls her an "expert at creating loyal fans for your brand," and she is widely regarded as the "go-to source" on creating and retaining superfans. She is a Guinness World Record Holder who's been named to Advertising Age's 40 Under 40 list, Inc.'s 30 Under 30 list, and Billboard's 30 Under 30 list. She was awarded the distinction of Most Disruptive Marketing Entrepreneur at the Empact Awards at the United Nations. Brittany has published more than 350 thought-leadership articles for a variety of national media, including regular columns for Forbes, Adweek, and Success.